Another Impact Academy Showcase & Marketplace done and dusted, and it was a huge success!
It's not often you get the opportunity to hear truly inspirational entrepreneurs pitch business models that are as committed to pursuing economic returns as they are focused on addressing some of the most complex social and/or environmental needs of our communities. Rest assured, we are in very safe hands.
Since the last showcase event our alumni have won national awards, competed on the global scale, raised capital, expanded internationally, launched exciting apps and digital platforms, opened manufacturing plants, designed new products, built highly capable teams, secured multinational contracts and many more exciting outcomes.
This night is always a great opportunity to share these accomplishments with investors, and our entrepreneurs managed to evoke interest and curiosity up front. We were ushering people from the room after 10pm!
They can't all look at the same camera but CAN PITCH!
Great night, amazing people and another chance to showcase amazing social enterprises! Congratulations IA -8 graduates.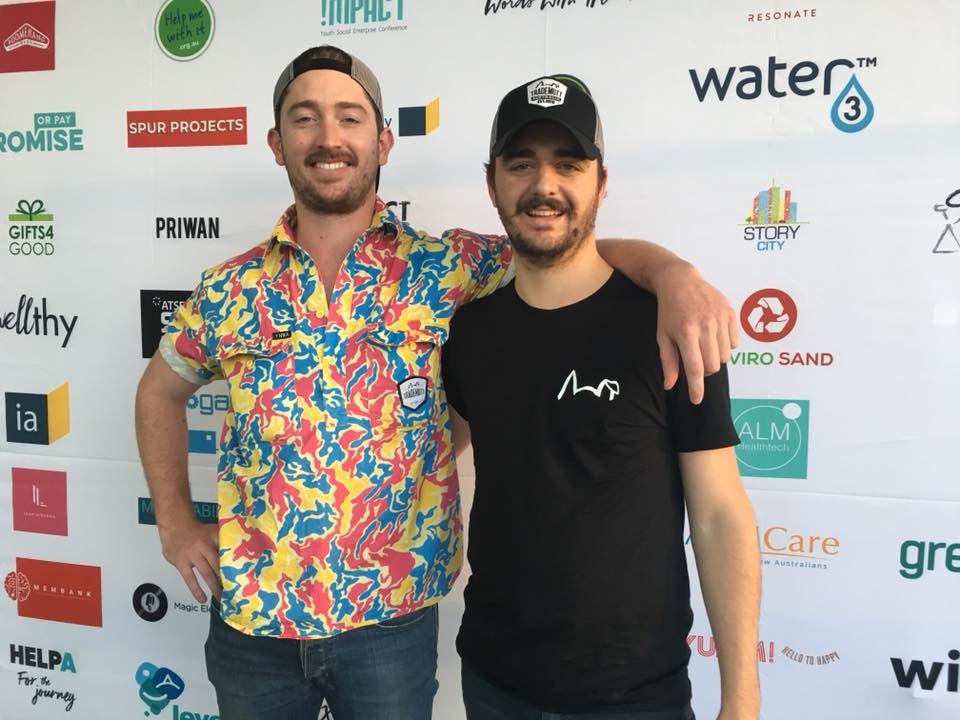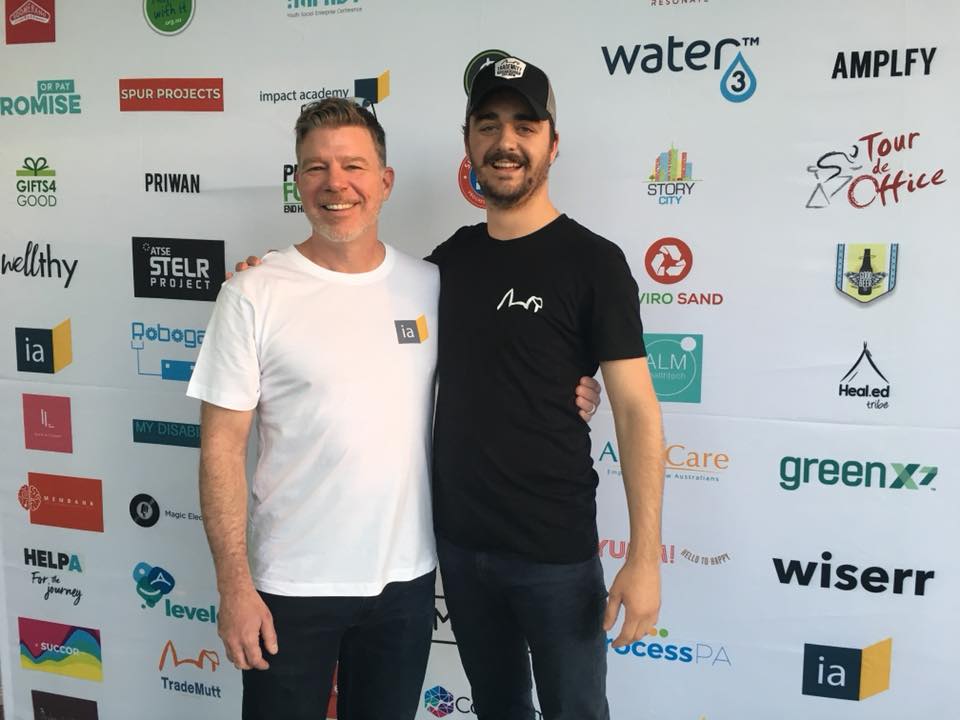 Like what you've just read? Let us know your thoughts and register for more of where that came from.