On Saturday, 25 August a group of our Impact Academy IA 8 Alumni including Ross, Alex, Tahila, Lauren, Nicole, Lexi, and Mauricio went to Uganda for an experience to be remembered for a  lifetime. They spent a week working with local communities in different spheres, such as education, agriculture industry, and trade relations.
The participants had quite a busy schedule. Every day was divided into two parts related to the education and agriculture sectors. Alex, Mauricio, Lauren and Ross had meetings with the local farmers, while Nicole, Lexi and Tahlia were engaged with the high school students in the community centre. At the end of the trip, everyone had a chance to go white water rafting and visit the Entebbe zoo to relax and enjoy the African landscape.
The initiator of the trip Ross Prior is the co-founder of 'Priwan', an agricultural enterprise growing crops in Uganda and supporting local employment. It represents a community employer, educator, and facilitator that brings local people together over the work they do. One of the key purposes of the trip was to meet with the beneficiaries, users, customers, and broader stakeholders of Priwan. Ross together with his business partner Tony Wanyoike and the co-founder of FIBO, Mauricio Murillo organised community meetings and interviews with the farmers and ministers and managed to make new connections in the coffee industry in the community of Kkoba, as well as to identify the areas of improvements for the local farmers.
"From the trade relations' perspective, we made a great connection with the coffee farmers."
Ross Prior, the co-founder of Priwan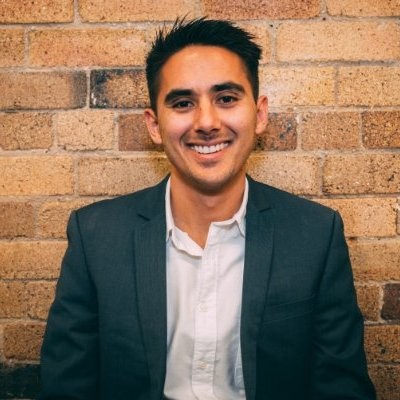 The education sector was the second major part of the trip. The facilitator of this part Nicole Dyson is the founder of MAYK, an innovative curriculum embedded program which puts Year 9 students in the driver's seat of entrepreneurship. The idea was to implement this project in Uganda with the high school students.
"Our mission was to create a tangible change at multiple levels through the collective impact of entrepreneurs."
Nicole Dyson, the founder of MAYK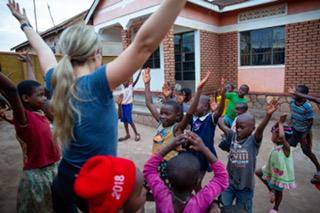 Nicole together with Lexi and Tahlia challenged young people in the community centre to come up with their own innovative enterprise solutions to tackle some of problems they face every day. They were giving classes two times per day: in the morning and the afternoon. It was also combined with sports activities, such as yoga sessions delivered by Lexi Crouch. As a final step of the program, the students presented their ideas in front of the entrepreneurs. They aimed to tackle many of the problems, including poor education, corruption, early marriages that stop young women from pursuing other opportunities in life, and designed the epic community changing social enterprises. 
"These young people are intelligent, articulate and wise beyond their years. They have heart, soul, grit and a wicked sense of fun. They are passionate about their country; determined to write a future for Uganda – and themselves, that they can be proud of."
Nicole Dyson, the founder of MAYK
"I was blown away by the level of their grasp on social issues in the community these high school students have. It was fascinating to see their progress on creating innovative enterprise solutions."
Ross Prior, the co-founder of Priwan
"There is something about travelling to undeveloped countries that I am drawn to … it is most where I feel at peace. No issues of the mundane world and where problems are put into perspective, and everyone still smiles. Countries I travel to and experiences like these are where I always find myself at home."
Lexi Crouch, @Lexi Crouch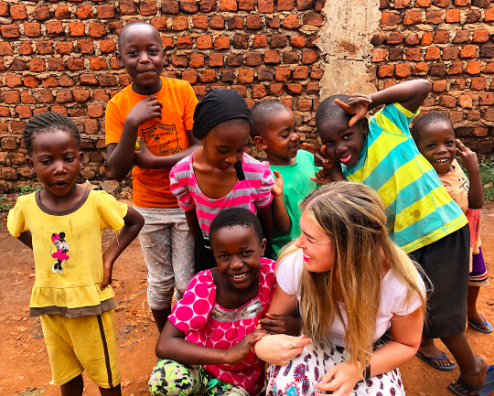 Article written by Anna Syropiatova
Photography by Tahlia Stephebens
Marketing Intern
Greater Outcomes
www.greateroutcomes.com