ABOUT
It's not a case of build it and they will come. Social Enterprise and Impact Investment are rapidly moving from the margins to the mainstream and we are building the shared value superstructure to unleash their greatness.
JUST SOME OF OUR GREATER OUTCOMES
We help social entrepreneurs build their ideas and products into true social enterprises.  These are some of the inspiring businesses we have worked with. There are more just like these in the making.
SCALABLE & SUSTAINABLE
SOCIAL ENTERPRISES
FOR SOCIAL ENTREPRENEURS
The only end-to-end incubator for social entrepreneurs in Asia Pacific
A proven track-record of creating successful ventures
Rapid enterprise growth for high impact ventures
A nurturing environment from conception to sustainability
Professional, technical, financial and marketing services
Advisory services
Seed and growth funding

FOR SOCIAL IMPACT INVESTORS
Comprehensive support to social enterprises
Ideal partnership model for Impact Investors
High quality deal flow for a sustainable investment pipeline
Ideal investment vehicles
Professional funds management capability
Corporate Advisory Services and oversight
Comprehensive compliance and governance structures
Independent investment committees
Experienced industry partners
What We Do
PHILOSOPHY
With the philosophy of "We do good, well", we judiciously select program participants for Impact Academy through a blended assessment of the enterprises positive social and/or environmental impact potential and it's capacity for sustainability and scalability to maximise progressive outcomes for the communities we live in and world around us. Our model provides compelling opportunities to corporate Australia and others interested in grass roots ventures that have a focus on high growth and huge impact. Greater Outcomes enables corporate Australia and capital markets to comfortably and comprehensively align with sector-advancing innovation from game changing start ups.
MESSAGE FROM OUR FOUNDER
PETER BALL
Founder and Managing Director
Impact Academy and Greater Outcomes
"Greater Outcomes has been created in direct response to the growing needs of social enterprise and impact investors. It's been a privilege spending many years spanning both areas and being involved in the development and scale of shared value businesses and the positive shift in capital markets. The convergence of these two areas will result in enormous societal benefits but it will require the experience to understand the true needs of both fields and a maturity with respect to how genuine collaboration can sustain and scale each of their greater outcomes."
WHO WE'VE HELPED
With its central Brisbane location training more than 90 entrepreneurs over the last 3 years through the founding accelerator program, Impact Academy, Greater Outcomes is at the forefront of social impact innovation and enjoys unrivalled insight into the 'next big things'.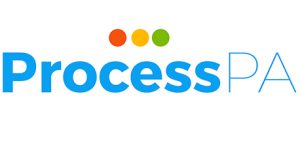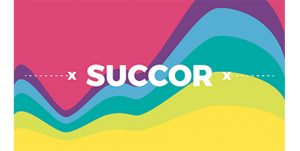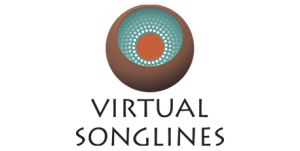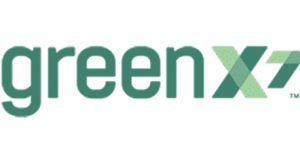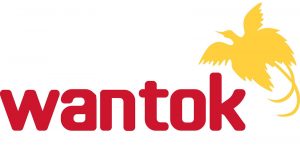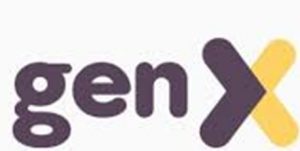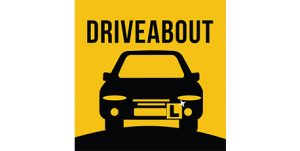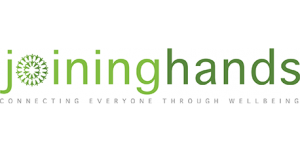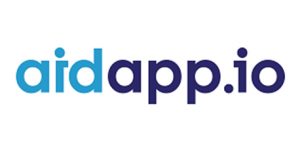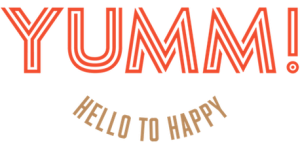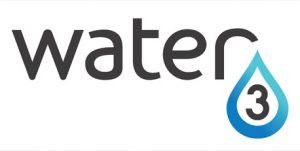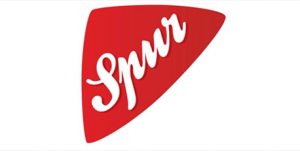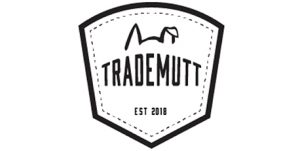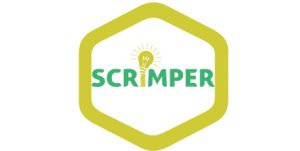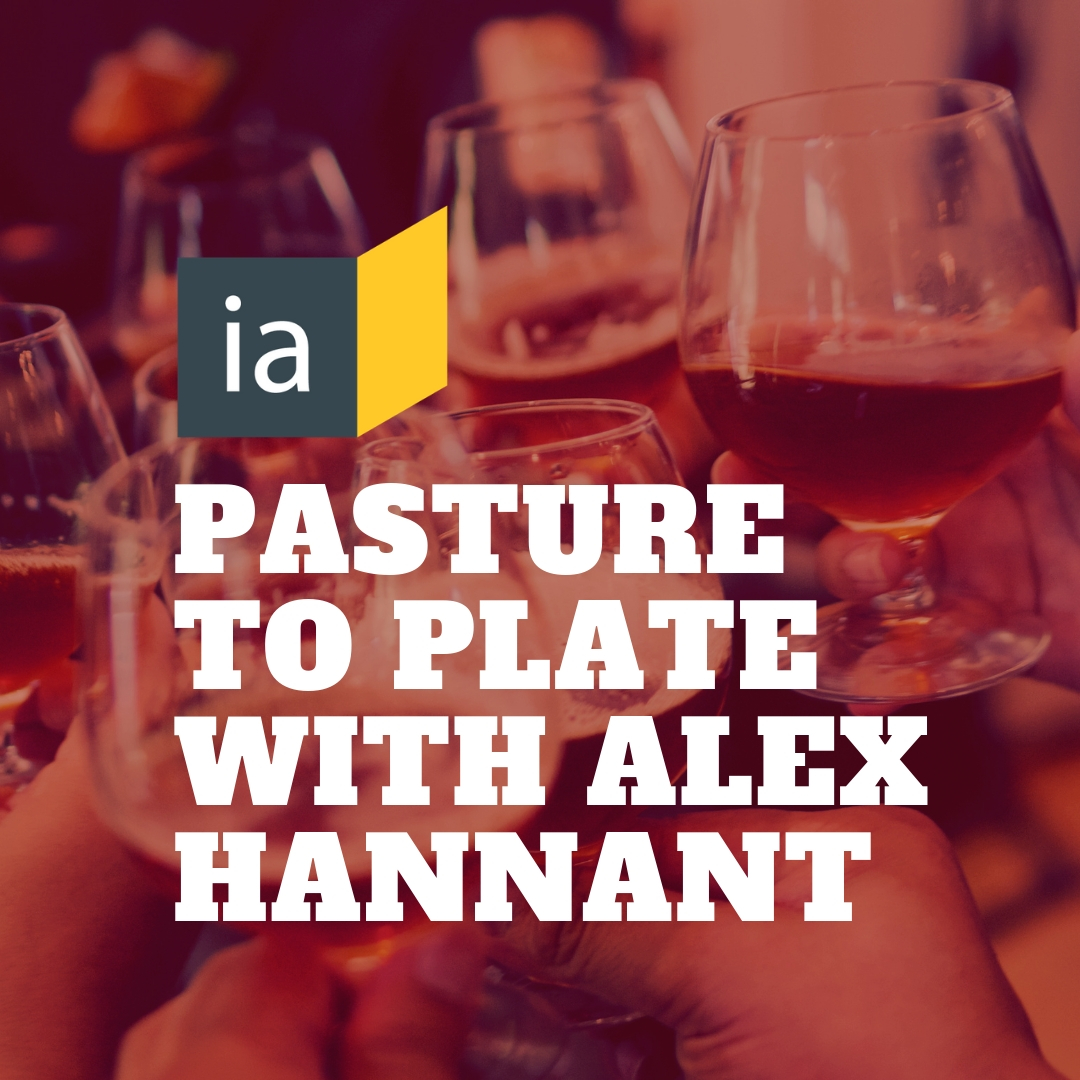 PASTURE TO PLATE with Alex Hannant Impact Academy | 375 Wickham Terrace | Spring Hill, Qld Monday, 4 March 2019 from 5:30 pm to 7:30 pm
Impact Academy IA - 10 Applications Now Open - Starts Feb 2019
Impact Academy Showcase and Market Place.  
Thursday, 21 February 2019| Rydges, South Brisbane | Tickets available HERE